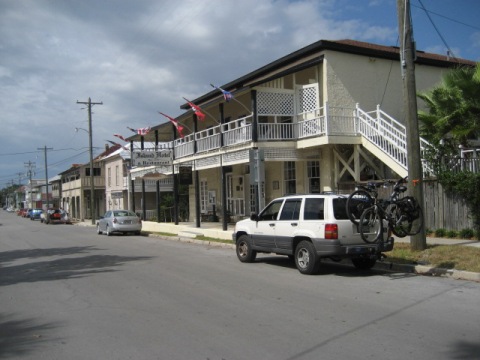 Cedar Key - Our favorite Small Town bike ride. For the laid-back traveler, this is the perfect stop - a step back into Old Florida. Whether you like to relax, fish, tour, bike ride, hike, or kayak, you can find your niche. Cedar Key is off the beaten path but well worth the drive.
View the town, map, and 65+ photos
---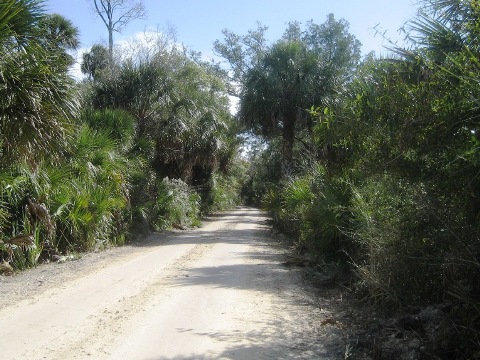 Dixie Mainline Trail - a Florida eco-biking destination. Part of the Lower Suwanee National Wildlife Refuge, it runs 9 miles at Florida's Big Bend between Horseshoe Beach and Suwannee on an old light logging railbed open to cars, bikes and pedestrians.
View the trail, map, and 12+ photos
---